In 2003, RISO debuted its first high-speed inkjet printer that employed industrial inkjet technologies for business use in the Japanese market. And RISO expanded overseas in 2005, and since then has been continually advancing its capabilities.
Followings are developments of Riso in Inkjet Printer business line:
Year 2005, Riso HC5500, 120ppm, Four Color; Started to market high-speed inkjet printer around the world.
Year 2009, ComColor, 150ppm, Four Color; Improved productivity and image equality. Achieved compact footprint.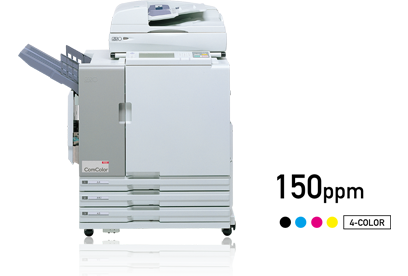 Year 2013, ComColor X1, 150ppm, Four Color; Introduced unique automated post-press solutions.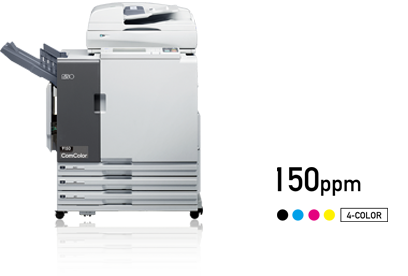 Year 2016, ComColor FW, 120ppm, Four Color; Achieved high productivity with compact design to fit anyplace.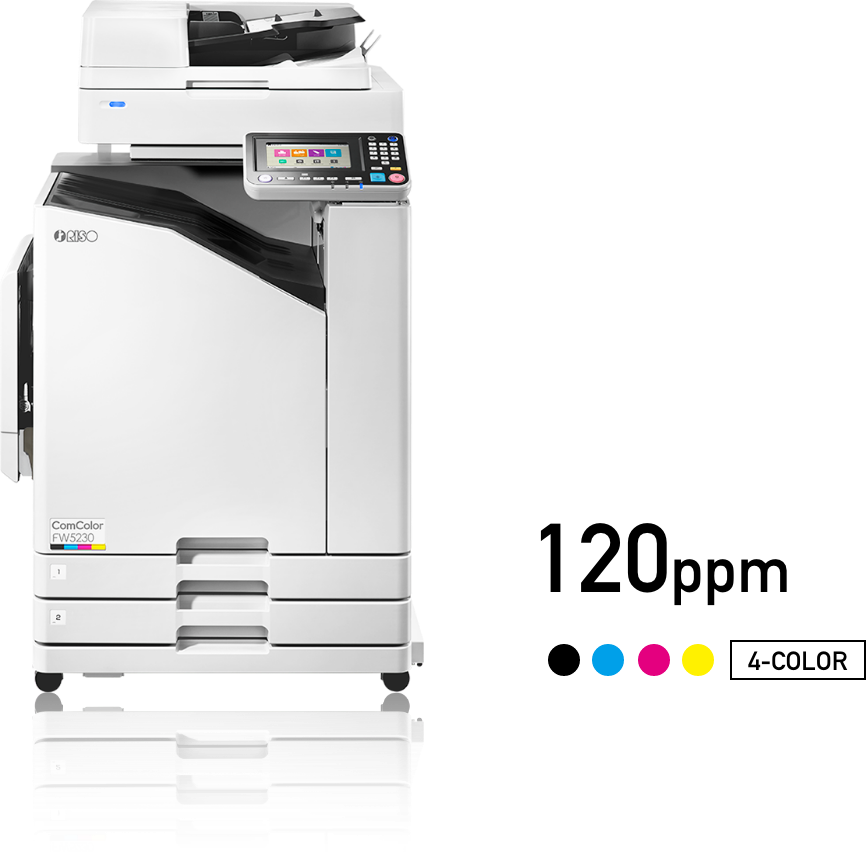 Year 2017, ComColor GD, 160ppm, Five Colors (BK, Cyan, Magenta, Yellow, Gray); Enhanced image quality,guaranteed reliability at high-speed.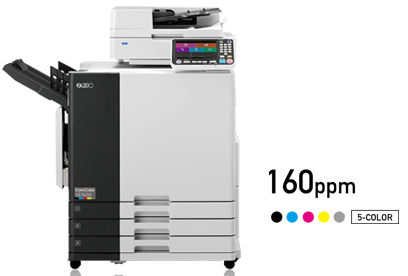 Year 2019, VALEZUS T2100, 320ppm, (BK, Cyan, Magenta, Yellow, Gray); Taking production into new levels of output efficiency.